Susan adopts a people-centred mindful approach to her coaching. She facilitates her coaching practice by drawing on researched tools and her twenty five+ years corporate experience to provide psychological space for individuals to unlock their potential
Participating in extensive ongoing training and continued professional development in evolving mindfulness practices. Susan most recently secured ECR (emotional capital report) coaching accreditation, enabling her clients to access an emotional intelligence assessment.
The ECR is a manger development tool that provides a comprehensive assessment of an individual's leadership potential based on their emotional intelligence. Research identifies the positive correlation between high-performing leaders and high emotional capital.
The ECR tool is science-led, founded on the latest field-tested psychometrics used to develop leaders and improve performance.
The ECR tool compliments your coaching journey in so many ways in providing an overview of your core competencies and identifying areas for development, to strengthen your emotional intelligence.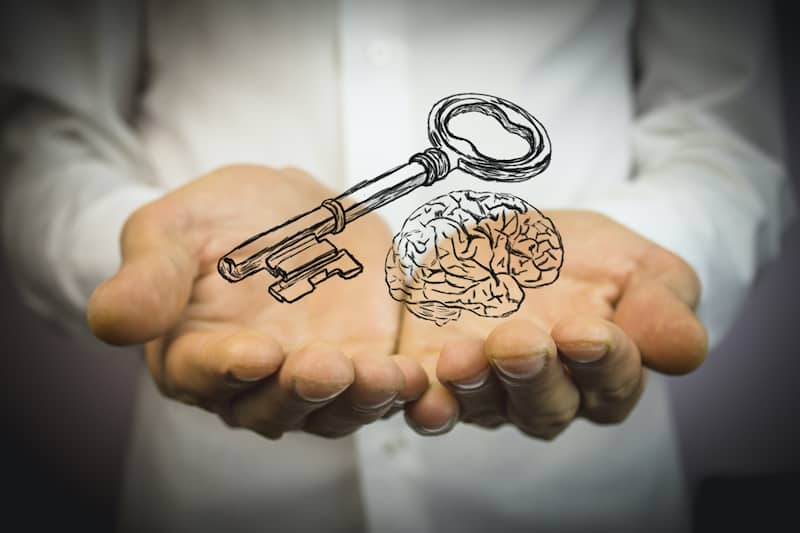 "Susan is extremely knowledgeable in her field. Her coaching was detailed and personally tailored to my needs.
She provided excellent insights to maximise my impact professionally. I took so much from the coaching sessions and would highly recommend it. Thanks"
EDWARD MCGARTY MITIE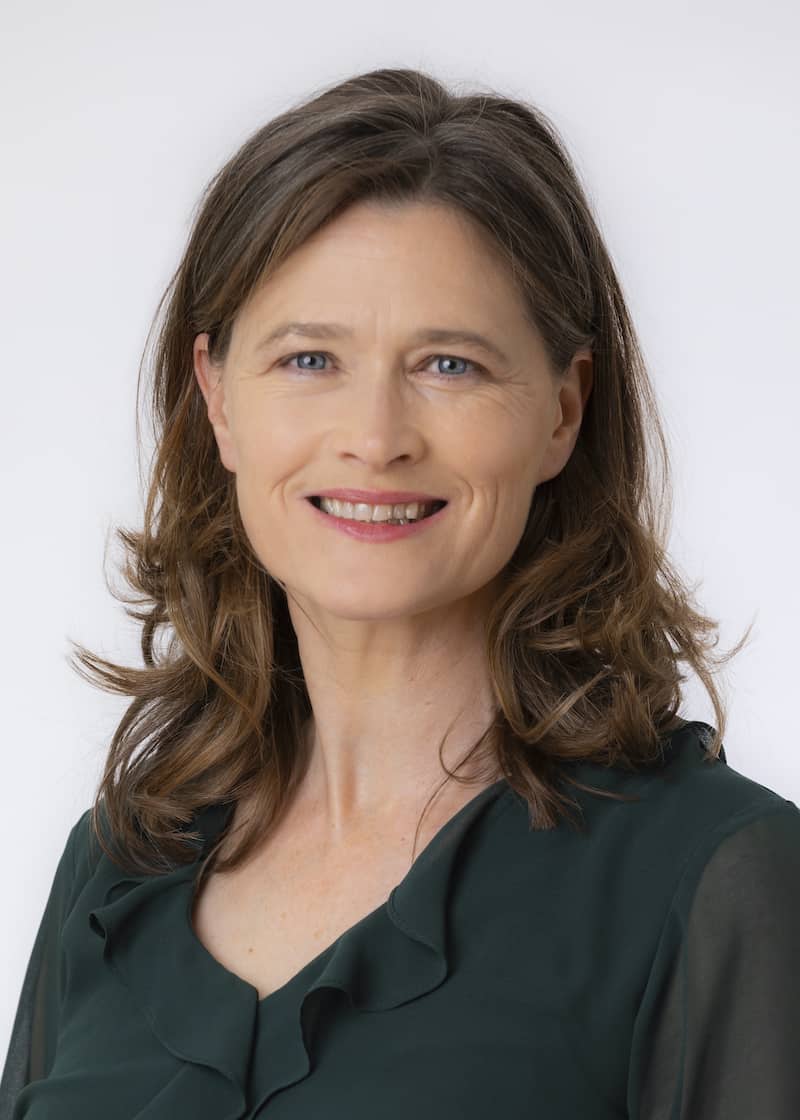 How SK Coaching benefits you
Provides a safe space for personal self-exploration. I listen to understand.
A space to challenge ingrained perceptions that inhibit personal growth
Opportunity to align your professional and personal values with what you do
Deepens self-awareness
Unlock your potential, identify areas for growth and develop an actionable personal development plan to realise your goals
SK Coaching Programme
Uses scientific proven tools to support your development
Explores competencies that strengthen your emotional intelligence
Is underpinned by mindfulness tools to increase self and social awareness
Provides an independent space to reflect, and reframe discussions on personal growth and professional potential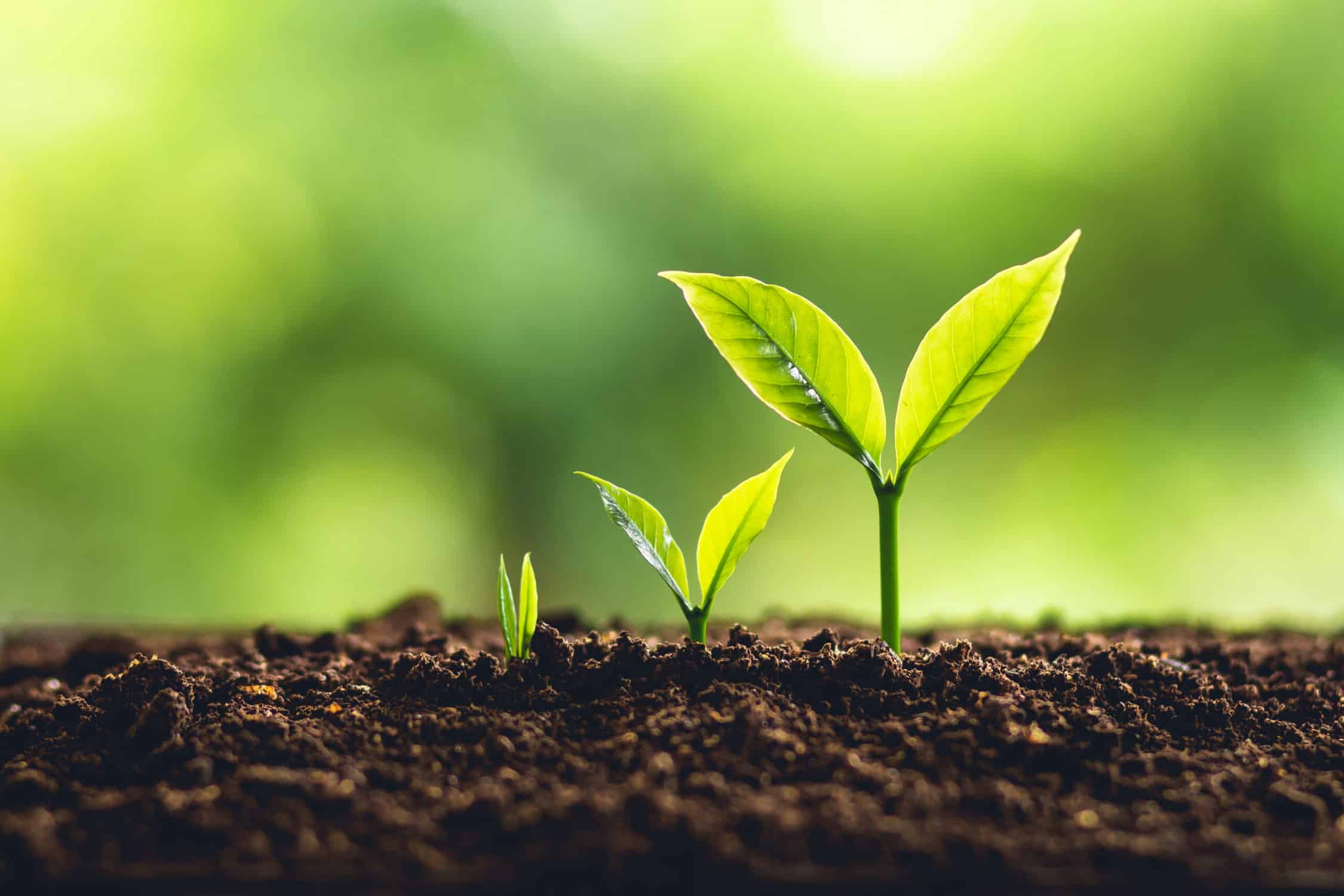 SK Coaching is not...
A prescriptive consulting session – you will discover your professional and personal goals with our support
Therapy or positive Psychology – the hard questions will be asked
Not a magic wand –  it takes time and commitment
You will discover your own solutions