Being fully you…be okay with whatever is present.
Mindfulness Training for Kildare Businesses
funded by the Kildare Enterprise Board
Starting October 7th Click Here
New Mindfulness in Business Series Starting
November 2020 For More Information
Latest Blog CLICK HERE
Expert in corporate wellness and an accredited MBSR facilitator
Providing solutions that enhance decision making and trust
Fostering attitudes that encourage healthy behaviours and anchor corporate wellness
All programmes can be customised to meet your organisations needs.
Services include coaching, mindfulness courses and wellness auditing.  All programmes have one common objective to collectively enhance
the wellbeing of all.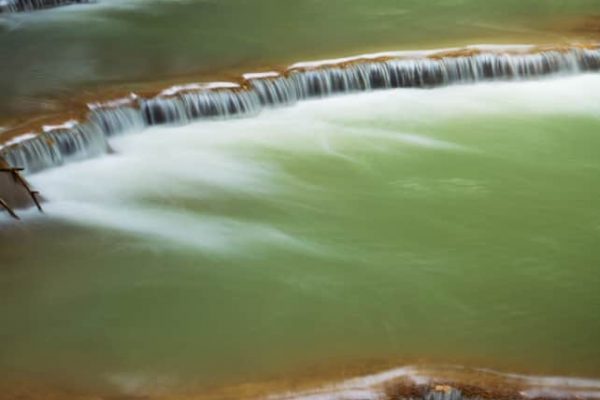 Mindfulness is mental training. Jon Kabat-Zinn a molecular biologist and developer of the scientifically accredited Mindfulness Based Stress Reduction course (MBSR) defines mindfulness as
'paying attention in a particular way on purpose in the present moment, non judgementally.' Mindfulness training enhances attention, body awareness and emotional regulation. Mindfulness tunes down the our innate reactive mode and enables us to make more wise choices.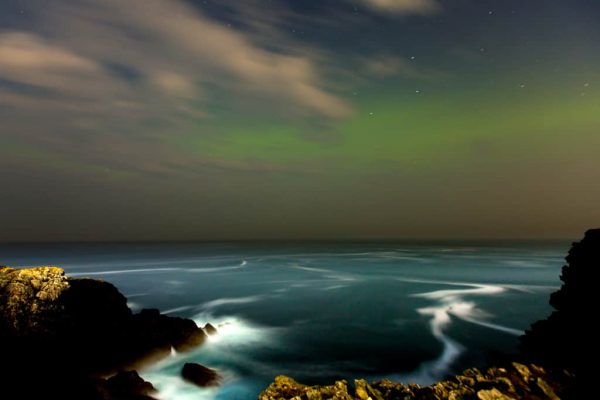 Mindfulness Based Stress Reduction Course is an eight week accredited course that explores researched theories and practices on mindfulness. 
The course is designed to immerse participants in a wide range of mindfulness practices and develop a habitual mindful practice.  This approach promotes lasting behaviour changes including enhanced attention and emotional regulation.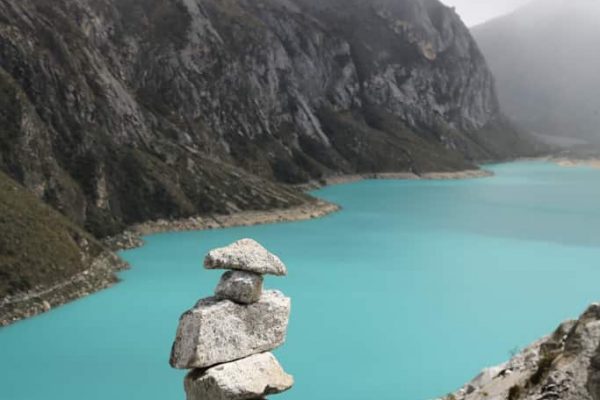 Coaching uses a framework of tools facilitated by an independent person to make decisions that fit in with your values to achieve your goals. 
Coaching is a life enhancing journey of self-discovery and empowerment.  It provides space to stand back, to pause, to challenge and grow.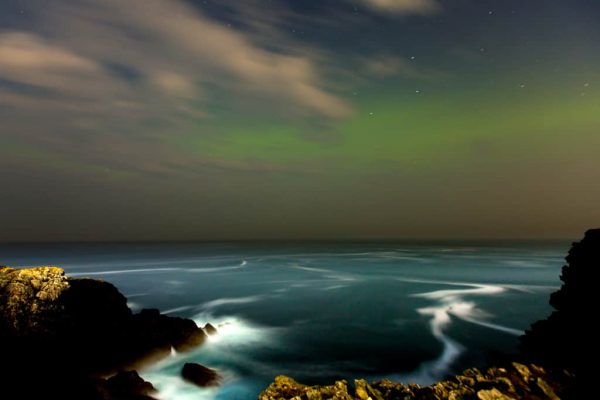 Excellence in corporate wellness is achieving an organisation's goals while maintaining the good health and wellbeing of its stakeholders. Corporate wellness impacts all aspects of a business and supports a company's mission. Training covers what corporate wellness is, how managers influence corporate wellness and ensure it is implemented consistently across a business.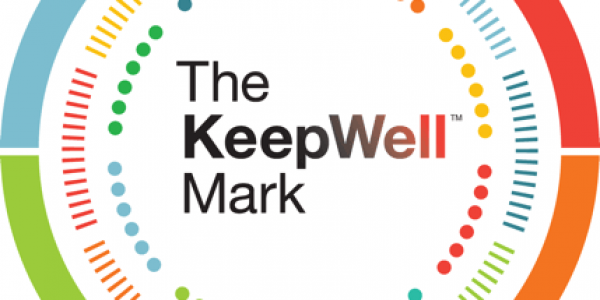 The KeepWell Mark  is an evidenced-based accreditation and award from Ibec recognising best practices in achieving corporate wellness.  Using a framework that addresses eight key pillars supporting corporate wellness, the KeepWell Mark provides a tool to check in on how well an organisation embeds wellness, and identifies areas for improvement.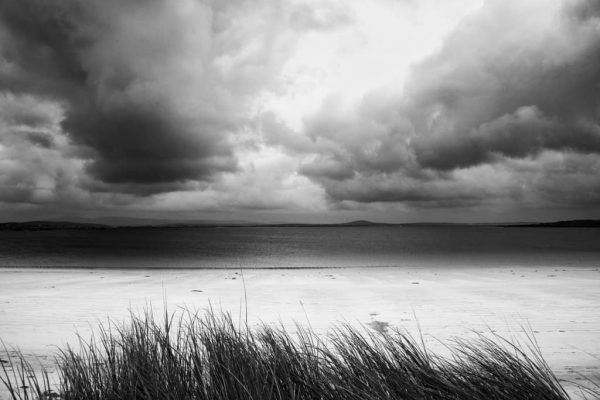 The Mindful Business Movement (MBM)
The Mindful Business Movement (MBM) is a platform for organisations to share stories on how they implement mindfulness in their business and its impact on its business culture. The vision is to create a community of likeminded organisations that are committed to employing scientifically based mindfulness programmes in safe meaningful ways that benefit stakeholders and society as a whole.
"Susan has worked with the IMDA Skilnet over a number of years providing expert insighs and guiance on our network operation. I am delighted to recommend Susan Keane"
'Susan is very passionate about wellness and constantly promotes the wellness agenda and more importantly understands how wellness contributes to both the hard financial measurements and to employee welfare and engagement levels.'
" Susan worked with a number of our staff in Mountjoy, bringing the first MBSR programme to an Irish prison, she has been inspirational and has created fantastic platform for us to develop and embed a culture of wellness and employee engagement, I hope to work with Susan again in the near future."
"I found the mindfulness course both engaging, interactive and encouraging for the future of wellebing and good communication within oneself and the companies."
"…it was good to talk with colleagues about the stresses of work in a very open and honest way and feel that Susan created an atmosphere of trust which allowed this communication"
'The course helped me to connect the practice mindfulnees to the workplace in a way I have not previously explored. It was a great balance between theory and practice of mindfulness'
The course was informative, interactive and rewarding
... Susan was engaging, challenging and supportive in eliciting a detailed understanding of our whole approach to workplace health and wellbeing.... during which Susan was at all times a consummate professional... the Ibec KeepWell Mark accreditation and Susan's advice and guidance have proven a great platform to enhance our approach to Wellbeing in Ulster Bank.
'I thoroughly enjoyed the course. Very valuable knowledge. Susan is an excellent facilitator imports her knowledge well.'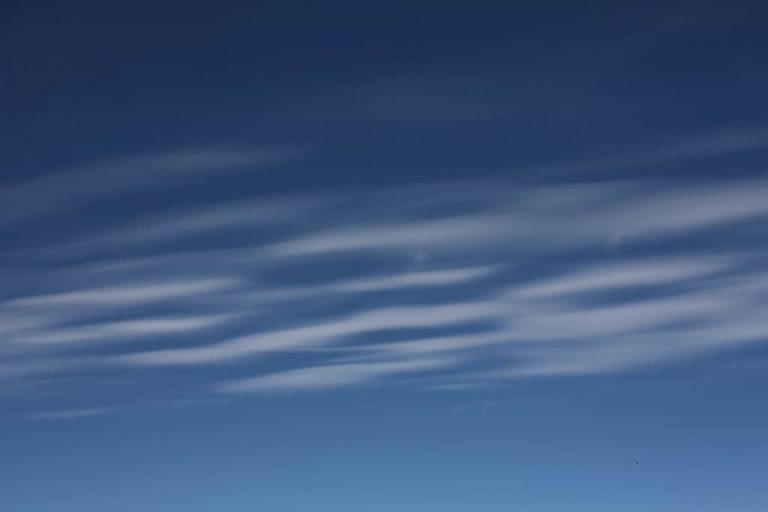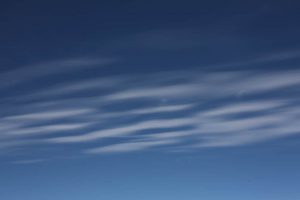 Are you … Rushing from one meeting to the next Interrupting in meetings so you can get your idea in Failing to truly listen to colleagues Making hasty decisions Feeling
Full Blog Post »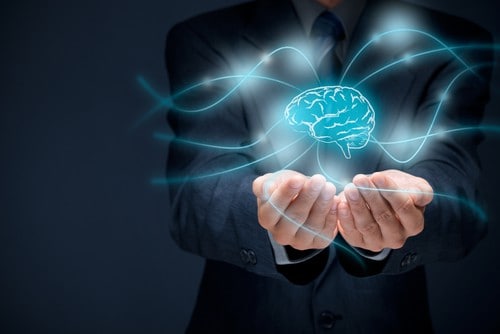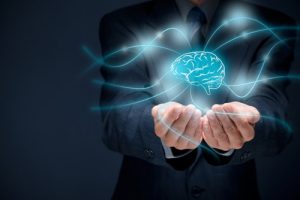 Introduction Research clearly shows that ineffective communication can literally erode organisational wellbeing and that the way people behave and communicate in stressful situations has a direct effect on outcomes. Good
Full Blog Post »
'A lack of transparency creates distrust and a deep sense of insecurity ' Dali Lama A study completed by Deloitte indicated that millennials in the US reported a gap in
Full Blog Post »