"People who are able to see clearly gain an advantage over those unable to step out of outworn, habitual ways of perceiving— especially when faced with chaos."
"Mindfulness plays an increasingly significant role in supporting workplace wellbeing and creating cultures where decision making is made not from the busyness of the moment, but with clarity and presence that benefits you, your business and the wider community."
The Mindful Connection
The next Mindful Connection takes place Wednesday 22nd February @ 10:00am
Upcoming Training
The next Mindfulness in Business Series starts March 9th, to book your place email info@susankeane.ie or click the Book Now button below
Latest Blog
The Impact of Our Words
The power of words cannot be underestimated. Our words have the ability to shape our lives and influence our decisions. They can make us laugh, cry, think, and create. They can be used to express our feelings or to communicate our thoughts. Words can also be powerful tools of persuasion, therefore they we must mindfully use them
Interested in learning how mindfulness can support you both professionally and personally? Susan's mindful coaching provides a safe space for you to explore and identify actions to unlock your potential.
Mindfulness is woven into my coaching process which enables clients to strengthen attention and cultivate self-awareness. In doing so, clients start to understand their emotional landscape and learn to relate wisely to thoughts and emotions. The coaching process is also supported by a range of scientifically researched tools to support your coaching journey.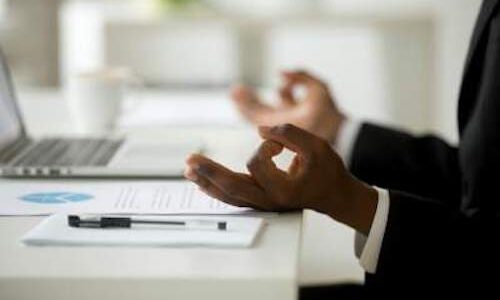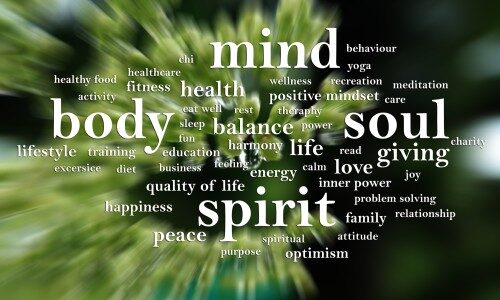 The purpose is to create a workplace where processes are in place to create an environment in which the physical, mental and emotional wellbeing of employees is supported.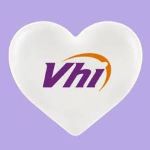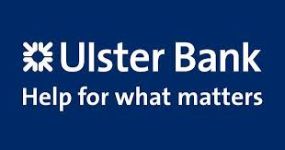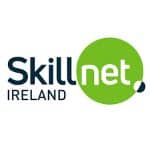 Client Feedback
"This course was engaging, interesting and very useful. Susan Keane provided participants with practical tips & tools and was very tuned into our own work experiences and environment. I would highly recommend this course"

Marcus Hufsky Irish Wheelchair Association

"Susan is very passionate about wellness and constantly promotes the wellness agenda and more importantly understands how wellness contributes to both the hard financial measurements and to employee welfare and engagement levels."

Brendan Kelly Manager Vhi

"Susan worked with a number of our staff in Mountjoy, bringing the first MBSR programme to an Irish prison. She has been inspirational and has created a fantastic platform for us to develop and embed a culture of wellness and employee engagement. I hope to work with Susan again in the near future."

Eddie Mullins Governor, Mountjoy Prison

"I found the mindfulness course both engaging, interactive and encouraging for the future of wellbeing and good communication within oneself and the companies."

L McGee Trade Relations Manager BsB Ireland

"…it was good to talk with colleagues about the stresses of work in a very open and honest way and feel that Susan created an atmosphere of trust which allowed this communication…"

Participant Mountjoy Prison Officer

"The course helped me to connect the practice of mindfulness to the workplace in a way I have not previously explored. It was a great balance between theory and practice of mindfulness."

S. Finn Manager Customer Success Slack