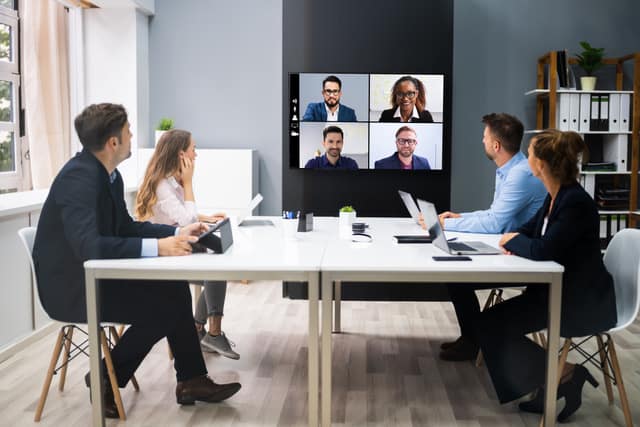 The Mindful Connection supports organisations to build sustainable Mindfulness At Work initiatives, and complements existing workplace mindfulness training.
The Mindful Connection provides a space to participate in a guided meditation and explore how a workplace competency can be strengthened through mindfulness.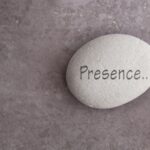 Presence In Leading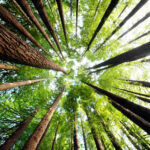 The Power of Pause
Mindful Communication
Managing Emotions In The Workplace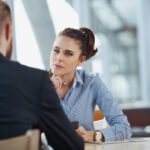 Trust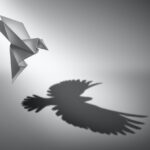 Psychological Safety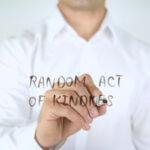 Compassion In The Workplace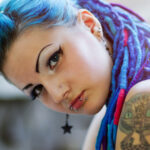 Unconscious Bias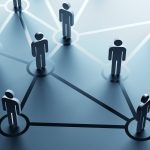 Relationships
How it works
The Mindful Connection lasts forty five minutes. Within this time, a short guided meditation practice take place followed by an appreciative inquiry. A safe space is required to support an enriching appreciative inquiry; therefore, sessions are not recorded. The appreciative inquiry affords participants the space to explore how the mindfulness practice lands and draws out learnings from the guided meditation.
Format: 
A short, guided meditation
Followed by a reflective session
Exploration of a work competency that mindfulness strengthens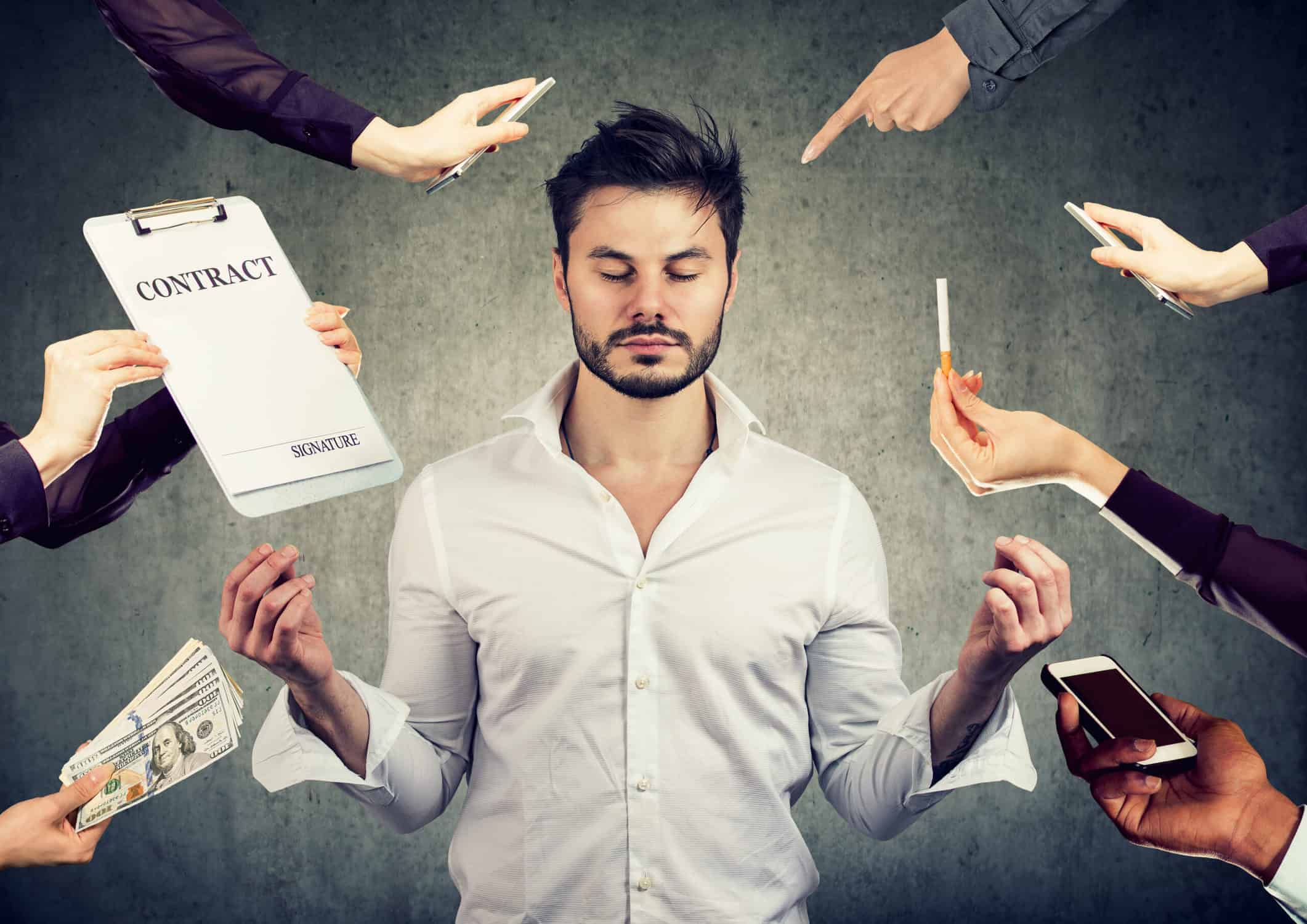 "The course helped me to connect mindfulness practice to the workplace in a way I have not previously explored.
It was a great balance between theory and mindfulness practice."
S. Finn Manager Slack