Solutions For Wellness
Mindfulness in the Workplace
Mindfulness plays an increasingly significant role in supporting workplace wellbeing and creating cultures where decision making is made not from the busyness of the moment, but with clarity and presence that benefits you, your business and the wider community.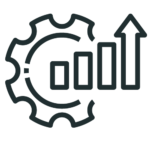 ENHANCED PRODUCTIVITY
Mindfulness improves staff productivity by increasing self-awareness, strengthening emotional regulation and enhancing mental clarity resulting in better decision-making.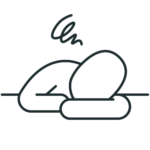 PREVENTS BURNOUT
Mindfulness improves mental resilience by cultivating healthy habits to mange workplace stressors.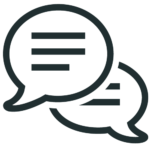 IMPROVED COMMUNICATIONS
Mindful communication promotes active listening and good conversational turn taking practices. These behaviours promote greater team collaboration, diverse thinking and creativity.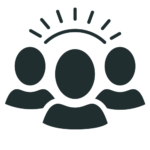 INCREASED JOB SATISFACTION
Mindfulness increases job satisfaction by encouraging present moment experiences on the tasks on hand, rather than getting caught up with worries about past or future events. Mindfulness is the antidote to presentism.
The Mindful Connection For Managers
Diary Date Tuesday January 16th 2024
10am to 12:45pm Live Event
The Mindful Connection For Managers
€95 per participant
About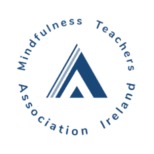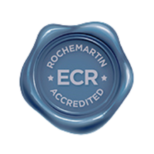 Susan has worked for over twenty-five years in a wide range of organisations, with first-hand experience working directly for corporates in operational, team lead and director roles. She understands businesses, particularly the challenges of middle management.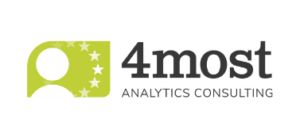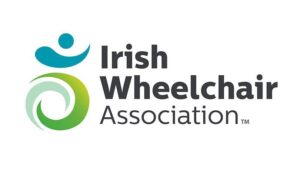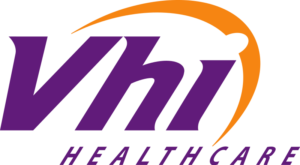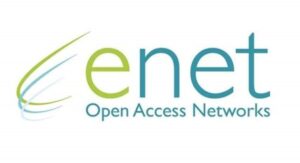 The Mindfulness in Business Series
This training builds mindfulness skills that strengthens employee resilience, enhances communications and builds emotional intelligence which contributes to building agile and productive teams.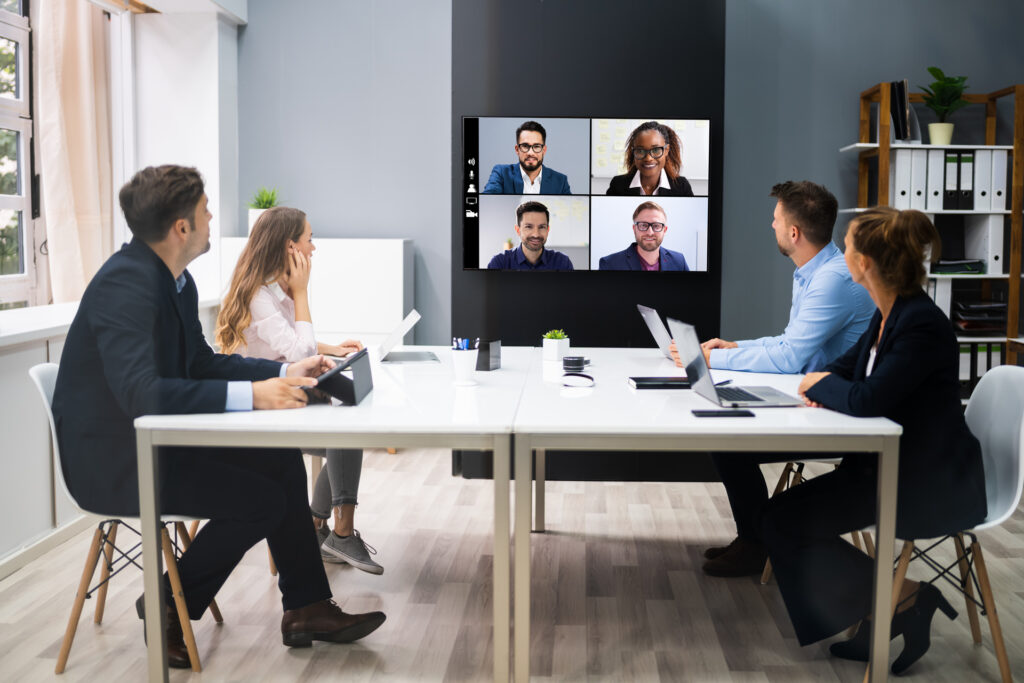 The Mindful Connection
The Mindful Connection provides an opportunity to explore short workplace mindfulness practices and facilities conversations on how mindfulness strengthens workplace competencies. The purpose of this training is to build on and compliment existing workplace mindfulness training.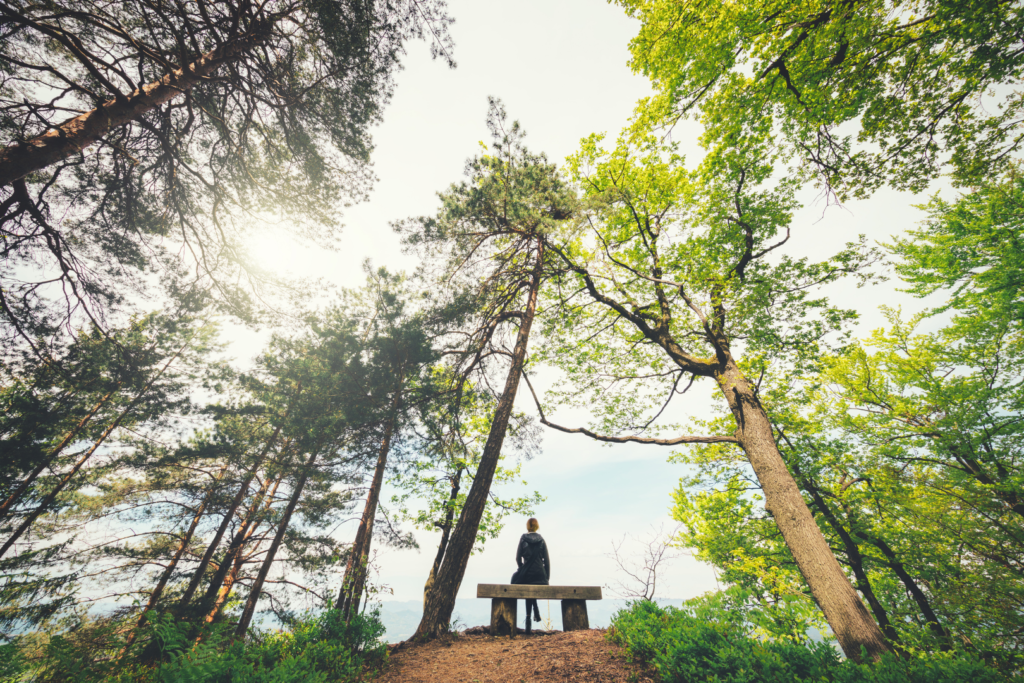 The Mindful Break
The activity of tuning in together for a short meditation practice deepens connections, and actively encourages employees to take time out to practice self-care.
Marcus Hufsky

"This course was engaging, interesting and very useful. Susan Keane provided participants with practical tips & tools and was very tuned into our own work experiences and environment. I would highly recommend this course"

Irish Wheelchair Association

Brendan Kelly

"Susan is very passionate about wellness and constantly promotes the wellness agenda and more importantly understands how wellness contributes to both the hard financial measurements and to employee welfare and engagement levels."

Manager Vhi

Eddie Mullins

"Susan worked with a number of our staff in Mountjoy, bringing the first MBSR programme to an Irish prison. She has been inspirational and has created a fantastic platform for us to develop and embed a culture of wellness and employee engagement. I hope to work with Susan again in the near future."

Governor, Mountjoy Prison

L McGee

"I found the mindfulness course both engaging, interactive and encouraging for the future of wellbeing and good communication within oneself and the companies."

Trade Relations Manager BsB Ireland

Participant

"…it was good to talk with colleagues about the stresses of work in a very open and honest way and feel that Susan created an atmosphere of trust which allowed this communication…"

Mountjoy Prison Officer

S. Finn

"The course helped me to connect the practice of mindfulness to the workplace in a way I have not previously explored. It was a great balance between theory and practice of mindfulness."

Manager Customer Success Slack
How to Contact Us
Ph: 00353 87 6672149
Email: info@susankeane.ie
Pebble Hill House Maynooth Co. Kildare, Ireland W23D8H7